WHAT IS BURDOCK ROOT?
How Organic Burdock can Benefit the Hair, Skin and Overall Health
Burdock root is a vegetable native to northern Asia and Europe, though it has also more recently been found to grow in the United States. The deep roots of the burdock plant are long, and either brown or black on the outer layers.
Burdock root has been used for centuries in holistic medicine to treat a variety of different conditions. Traditionally, it has most commonly been used as a diuretic and a digestive aid although researchers have since discovered numerous potential uses and health benefits for burdock root.
Burdock Root Health Benefits
*Please consult your doctor before using Burdock Root for medicinal purposes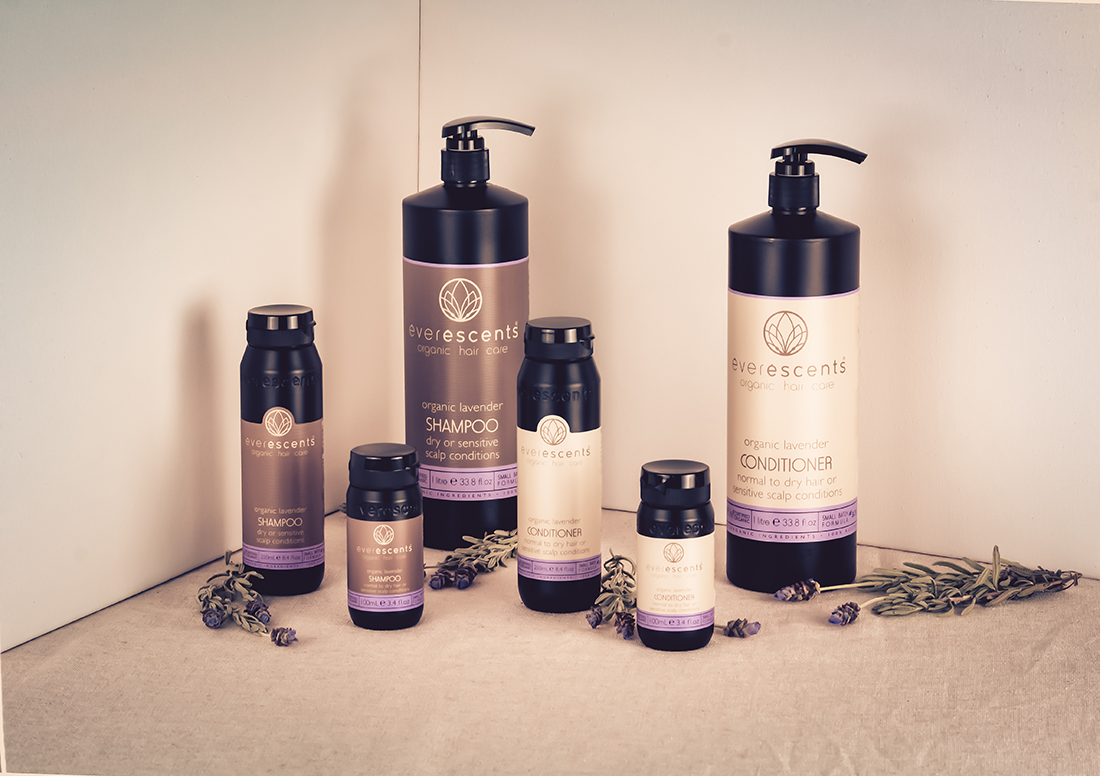 How Burdock Benefits The Hair and Scalp
Burdock root is known to have many benefits for the hair and scalp, perhaps most significant are its antimicrobial properties that prevent the build-up of yeast and bacteria on the scalp.
Although it is normal for a small amount of yeast to be present on the scalp and skin, excess yeast and bacteria can cause an inflammation of the hair follicles known as folliculitis.
Untreated folliculitis can lead to permanent hair loss when inflamed follicles are irritated by scratching or depleted of moisture by alcohol-based chemicals.
In addition to burdock's antibacterial benefits, its essential fatty acids further help combat folliculitis by moisturising the scalp and nourishing the hair follicles.
Given its vitamin A and essential fatty acids burdock oil can help strengthen hair by nourishing the scalp. These nutrients are vital in maintaining a healthy scalp and promoting natural hair growth.
Burdock oil may also help in the treatment of scalp infections and irritation caused by dandruff by assisting in reducing scalp itching, redness and other symptom. Regular use of burdock in hair care can help restore and enrich the health and appearance of the scalp and hair.
It has been found that burdock contains a high content of tannins, mucilage, inulins, and vitamin A apart from other essential fatty acids, all of which are beneficial for healthy hair. Apart from this, burdock root benefits our health in following ways:
EVERESCENTS ORGANIC LAVENDER SHAMPOO AND CONDITIONER WITH BURDOCK ESSENTIAL OIL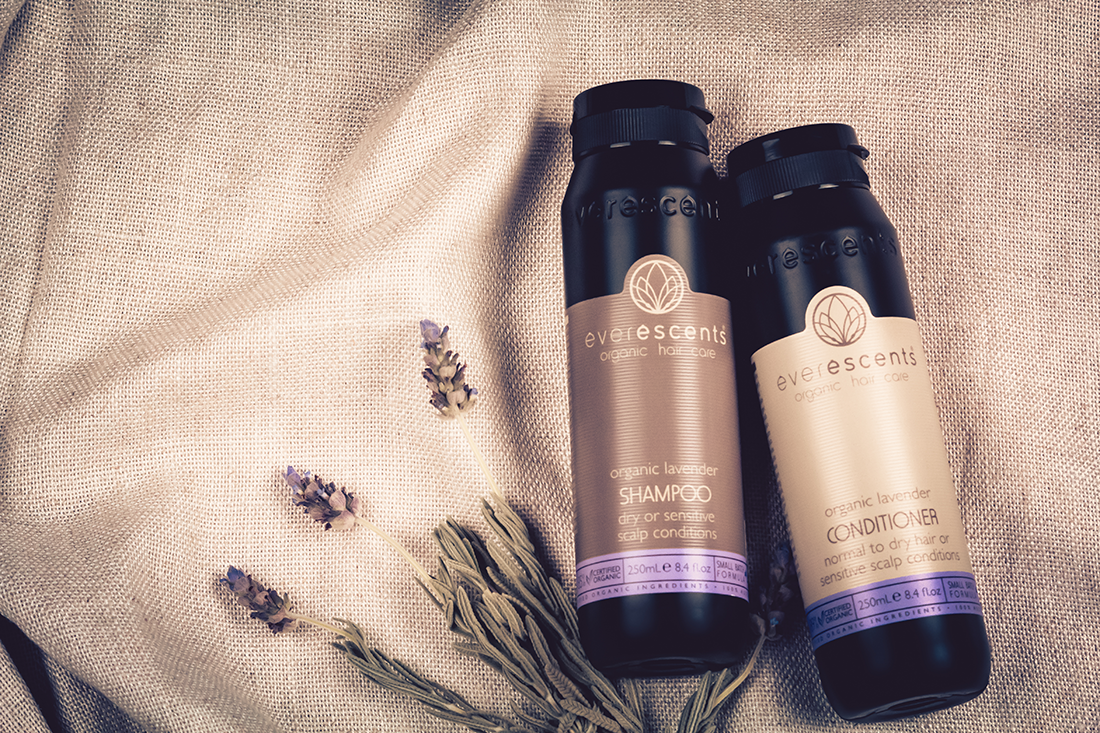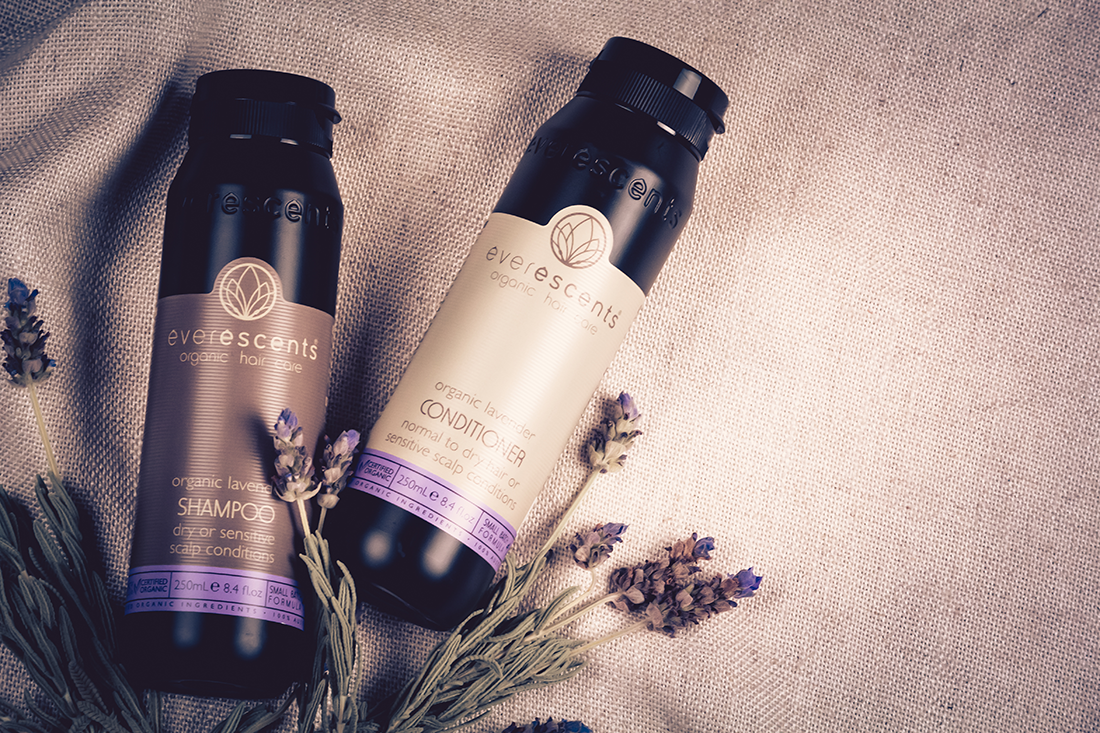 Burdock supports overall hair health while promoting a hydrated, balanced scalp, making it an important ingredient in EverEscents Organic Hair Care's Organic Lavender Shampoo & Conditioner.
Burdock extract is beneficial for all hair types and regular use of Burdock Root in hair care has been shown to promote healthy hair growth, sooth inflammation and scalp conditions, and leave hair soft, smooth and shiny.
The EverEscents range of Lavender Shampoo and Conditioner contains the highest quality, pure Australian Certified Organic ingredients and does not contain any harsh chemicals.
The Lavender variety provides ultra-reconstructive care with intensive personalised nourishment for normal to dry hair.
It is the perfect recipe for gently cleansing while nourishing even the most delicate hair from moisture loss.
Lavender is designed for dry lengths of hair with normal to dry scalp and is perfect for helping alleviate scalp conditions such as dandruff, psoriasis, itchy and flaky scalp.