THE HOLISTIC HAIR WAY
Nestled in the village of Ellenbrook just North of Perth is holistic hair sanctuary Ardor Organics. 
Created by Senior Stylist, Educator and Business Mentor Gemma Innes, this sustainable and cruelty free salon is your one stop shop for holistic, happy and healthy hair. 
Gemma is a wife, Mother of 3 boys and hairstylist of 20 years. She opened her home salon 6 years ago and has just transitioned into a beautiful new salon space.

Ardor Organics has always lived by their philosophy –

"When people walk in, that they know they're going to get products that are safer for them and the environment".
After Gemma's own health journey within the industry, she wanted to create a space with the understanding of health being inclusive of Mind, Body and Spirit. 'Holistic' being more of a whole approach not just a low tox approach.
Gemma believes that nerding out on education, researching products and understanding and changing the way we do things within the industry is key to a successful business. 
Gemma began her EverEscents journey a year prior to opening her business. Living a low tox lifestyle herself, it was a no brainer when she opened her business doors.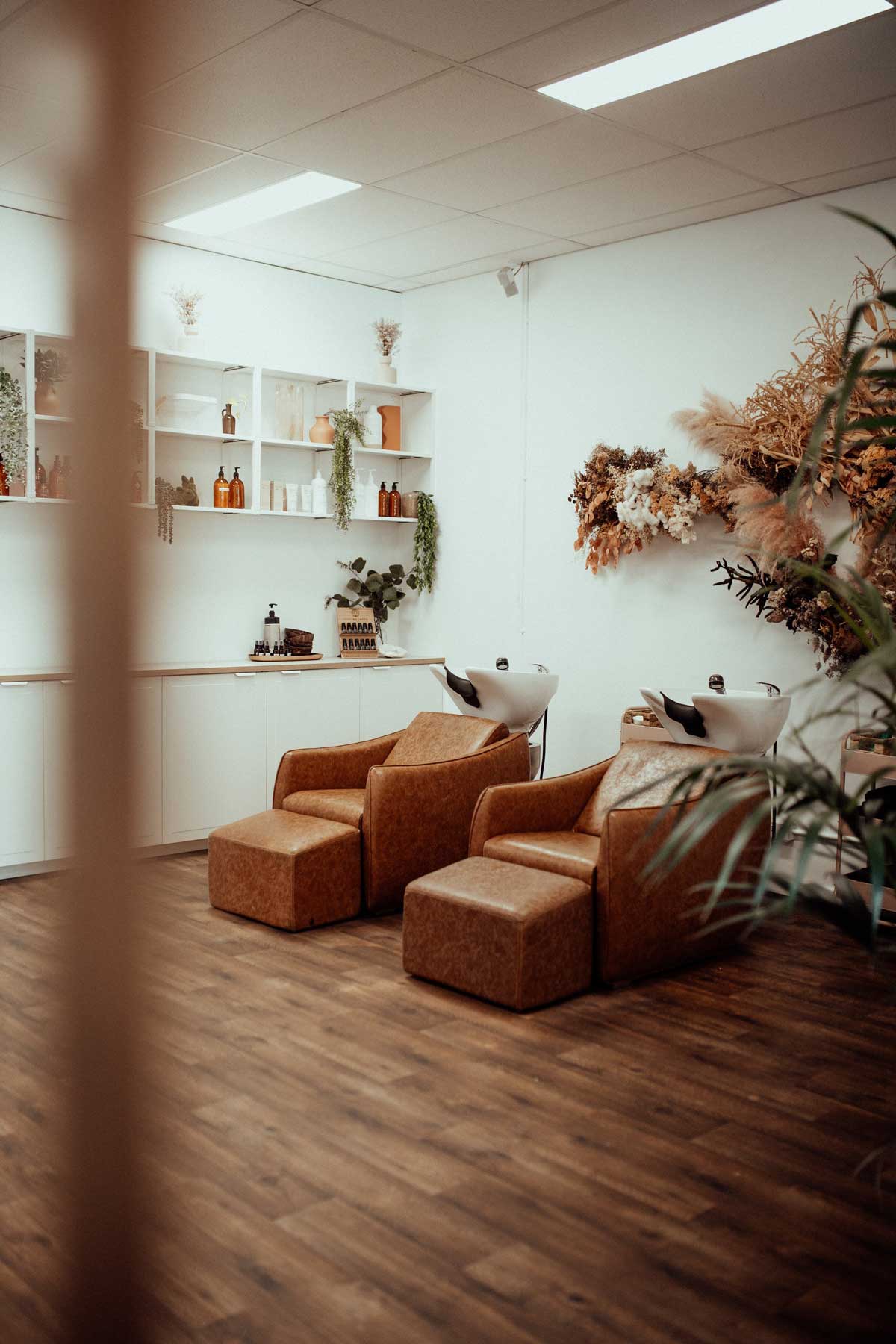 THE HOLISTIC HAIR WAY Ardor Organics
'I found a lot of natural haircare didn't perform enough, whereas EverEscents does perform so that's what was fantastic about it.'
As blonde and curl specialists, the team offer Refill Stations in both EverEscents and Clever Curl products, alongside a luxurious hair treatment infused with nourishing EverEscents Essential Oils to complete the service. They offer a full Essential Oil Menu (speaking my language) where you can choose an oil to suit your current mood and/or scalp care needs. 
Guests receive a full bodied service with a probiotic drink on arrival, so now all you have to do is sit back and allow yourself to be pampered. 
Healthy hair starts at the scalp – Gemma is an advocate for education on switching to organic products and utilising correct products for your current needs. She is passionate about women being confident in their hair and a big part of that is being able to grow thick and healthy hair. 
There are no longer just two options; the supermarket products or salon products, there is a third option; organic salon products. 
Gemma mentions:
"A lot of my sessions are educating scalp and hair care and understanding why it's so important. Many are absolutely shocked but then once they understand it and they start using the correct products and they see results, that's when it becomes a no brainer.
I find we get so much education on skin care, but no education on scalp care. Our scalp is exactly the same skin as our face but no one talks about. I see so many women come in with scalp issues and usually it's obviously bad product use, harsh sulphates, hairsprays with silicone that are covering the follicles to stop hair growth. So if we can get that really healthy, everything else just flows."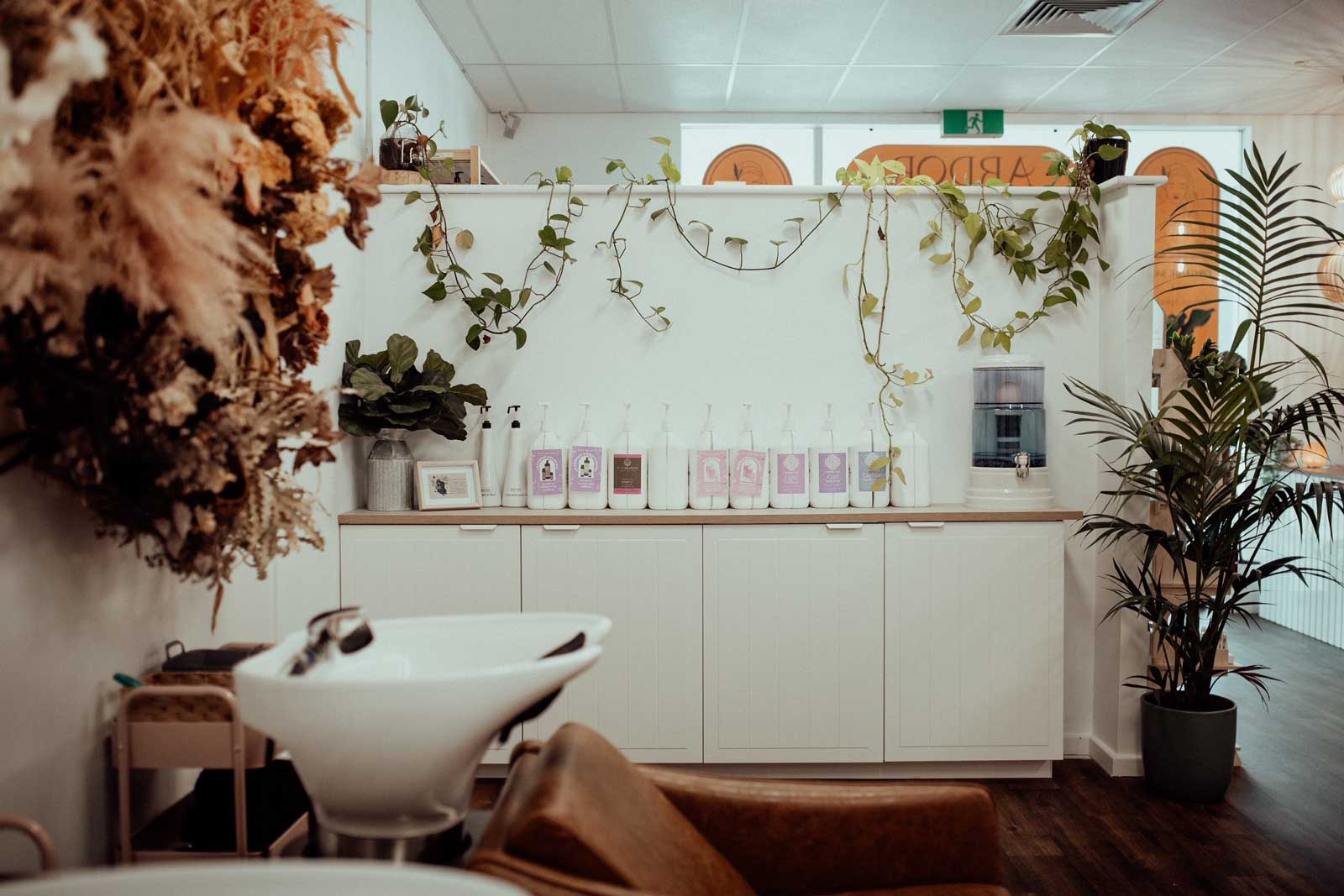 THE HOLISTIC HAIR WAY Ardor Organics
Now I bet you are anticipating Gemma's favourite EverEscents product of choice, trust me you won't be disappointed.
Fragrance Free Treatment is her staple to complete all salon services with, infused with an EverEscents Organic Essential Oil of choice with moisturising, nourishing benefits for both hair and scalp, it's no surprise Gemma's guests leave her salon walking on cloud nine.
There are no toxic purple dies in sight with the EverEscents Berry Blonde range coming in at a close second as a no tox blonde shampoo. As a blonde specialist it is perfect for toning blonde and grey hair, is a massive hit for its moisturising properties and even a staple for darker haired clients. It doesn't overtone, super gentle and it smells absolutely amazing courtesy of core ingredients sweet potato and blue gardenia.
EverEscents Sculpting Lotion is a go to for a gentle and soft effect for curls, infused with Organic Lavender and Pink grapefruit for extra bounce.
Ardor Organics offer Consultations for products if people are unsure what they need. They can come in, we can analyse their hair, see what their scalp conditions are and then we can recommend the correct product. Creating a nourishing space for women to feel nurtured, supported and confident
Gemma offered 3 useful words of wisdom for women in business and the hair industry:
Don't be hard on yourself
Collaboration over competition
Celebrate the small wins
Creating a lifestyle based on wholesome food, balance and simple living is part of her holistic hair way. Gemma is surrounded by a supportive network and incredible team offering a truly luxurious and holistic experience in her space based in Western Australia. If you're looking for an educational salon experience that feels calm and peaceful, then look no further.
A world of sustainable hair that is good for you and the planet awaits.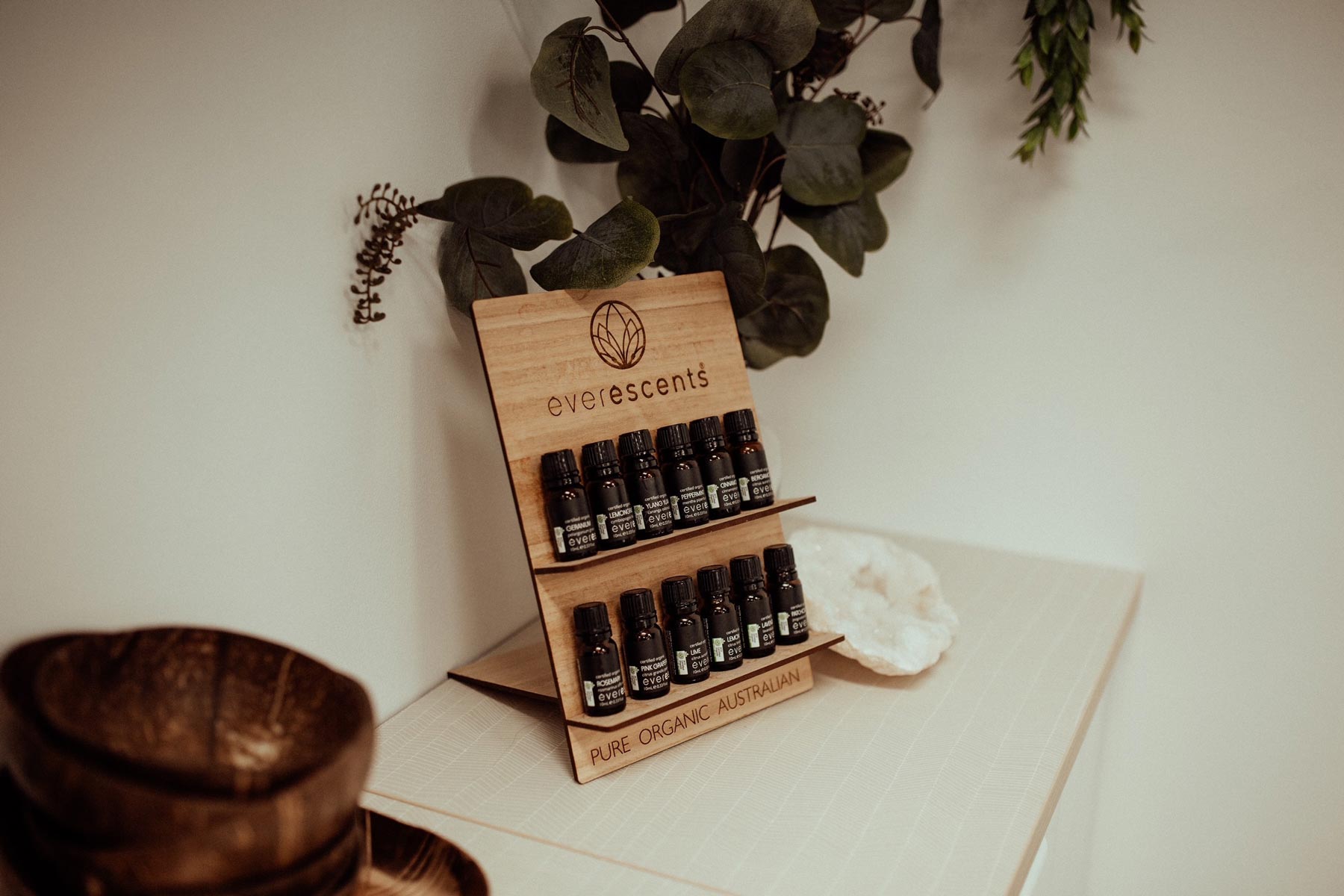 THE HOLISTIC HAIR WAY Ardor Organics
Instagram: @ardor_organics
Facebook: Ardor Organics hair and wellness studio
Email: admin@ardororganics.com.au
Phone: 0407649525
Website: www.ardororganics.com.au
Each month I will be hosting an incredible series with EverEscents via Instagram, where you can get an insight into the hearts of EverEscents Stockists throughout Australia. In March I was joined by Gemma from Ardor Organics in WA. We had an insightful and beautiful conversation which you can rewatch via Instagram HERE or if you enjoy learning via written word, grab yourself a cuppa and soak in our beautiful conversation without the small talk.
Jessica Carey