Mother's Day 2014
Mother's Day is fast approaching so why not spoil your Mum with a beautiful Organic Hair Care gift pack?
Mother's Day goes back to the era of ancient Greek and Romans. But the roots of Mother's Day history can also be traced in the UK where a Mothering Sunday was celebrated much before the festival saw the light of the day in the US. However, the celebration of the festival as it is seen today is a recent phenomenon and not even a hundred years old. Today the festival of Mother's day is celebrated across 46 countries (though on different dates) and is a hugely popular affair. Millions of people across the globe take the day as an opportunity to honour their mothers, thank them for their efforts in giving them life, raising them and being their constant support and well-wisher.
This year, here at EverEscents we are very excited to have released two new amazing products to our expanding range of luxurious Organic products made locally in Brisbane; The Organic Conditioning Detangler and the Organic Universal Styling Cream.  These awesome new lines have been added to this year's mother's day packs which are made up of a Shampoo and Conditioner 250ml of your choice and either a Conditioning Detangler or Universal Styling Cream!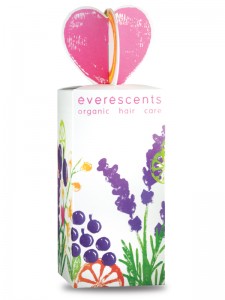 So you're not too sure which product would suit you best? Easy! Our Conditioning Detangler is great for anyone that suffers from knotty hair or feels their hair needs a little TLC in which case the Conditioning Detangler is perfect! A couple of sprays after swimming, washing or even when it's dry will make all the difference to your lovely locks.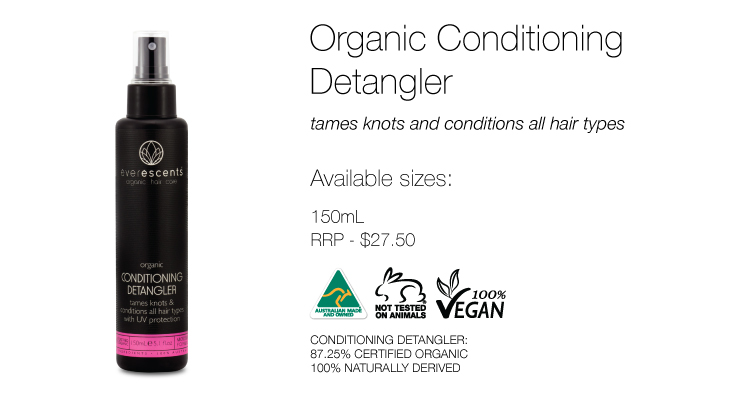 Perhaps the Universal Styling Cream is more for you? This awesome new product is great for accentuating curls and is so light you won't even know you have product in your hair! It's also great for blow-drying and will provide volume whilst also leaving it smooth and conditioned.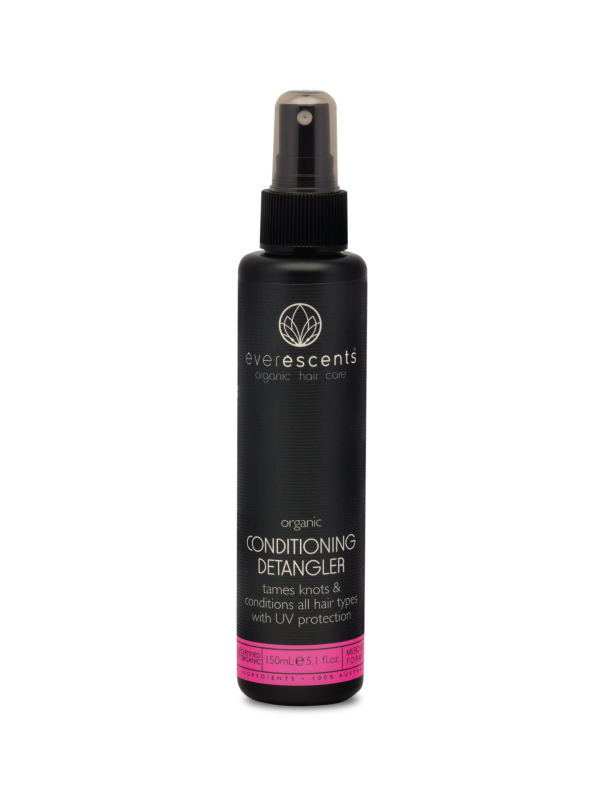 These packs will be available from the 7th April and are very limited so be quick!
To find your nearest stockist, please head to: https://www.everescents.com.au/salon-locations
Or alternatively, please click here to purchase online.
EverEscents, Mothers Day, Mothers Day 2014, natural, organic, Organic Hair Care, Organic Haircare, Silicones in hair care, Sulfate, SULFATE FREE, SULFATE FREE SHAMPOO