THE DETOX PHASE
Have you found that even after switching to organic, natural haircare products, your hair still feels a little lifeless, lacklustre and not at all what was promised from your new haircare?
You are not alone. There IS a method to the madness.
Let's introduce you to a term named the "Detox Phase."
Although you've thrown those synthetic, harsh haircare products in the bin, it can take our hair a little bit longer to rid itself of the negative effects these products can cause.
So, what is the Detox Phase?
Your hair is working overtime to shed itself of all the build-up caused by sulphates, silicones, chemicals and more that your hair has been accumulating over the years. This can lead to some temporary symptoms which could lead you to conclude your new organic haircare isn't working, but really, it's helping your hair remove all those unwanted nasties.

Why is the Detox Phase needed?
Like a juice cleanse, your hair needs time to flush out this accumulation of product and build-up. Of course, Rome wasn't built in a day and it can take up to 4-6 weeks or even longer to complete the detox phase. Everyone's hair journey is different, so even if it takes a while to detox, don't give up! Ridding your hair of toxic chemicals will absolutely be beneficial in the long run and soon you'll be rewarded with strong, shiny, healthy locks.
What symptoms could I notice?
Although you might not notice any at all, here are 3 main symptoms you may recognise:
Hair feeling matted, sticky, tangled or heavy – During the detox, your hair is trying to release all of the toxins and plastics from your hair, but those nasties are trying their hardest to latch onto any part of your hair they can, making your hair clump together and feel heavy.
Extra oily – Your hair has been so used to overproducing oils while every natural oil was being stripped away… and old habits die hard. So, it will take a while before your hair understands the new and improved routine and sebum production returns to its natural balance.
Scalp feels dry and flaky – Hiding in the coat of silicone is your poor hair wanting to breathe, once your hair is finally being stripped of these plastics your hair needs time to regain strength! Consistency is key, and with time your hair will be stronger than ever.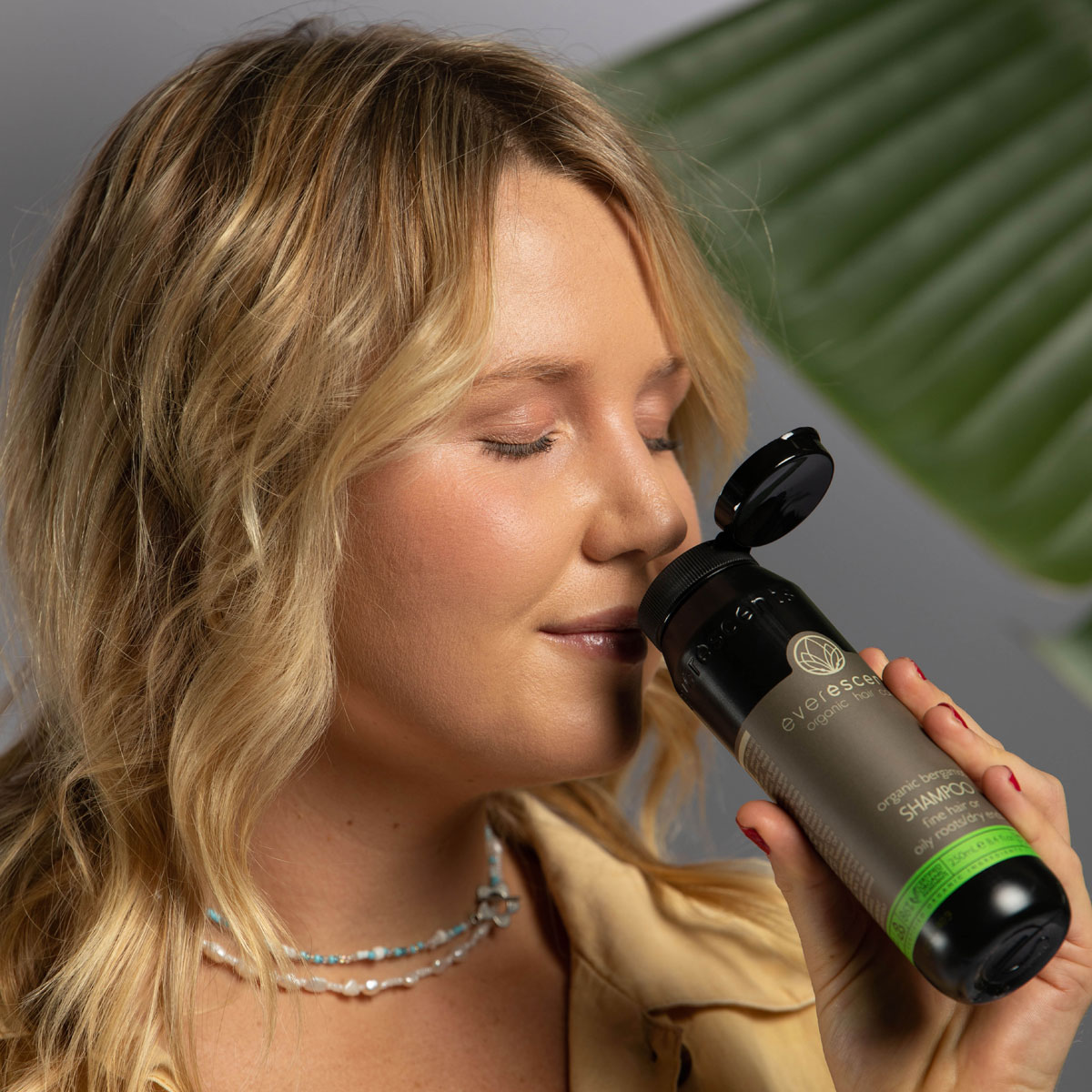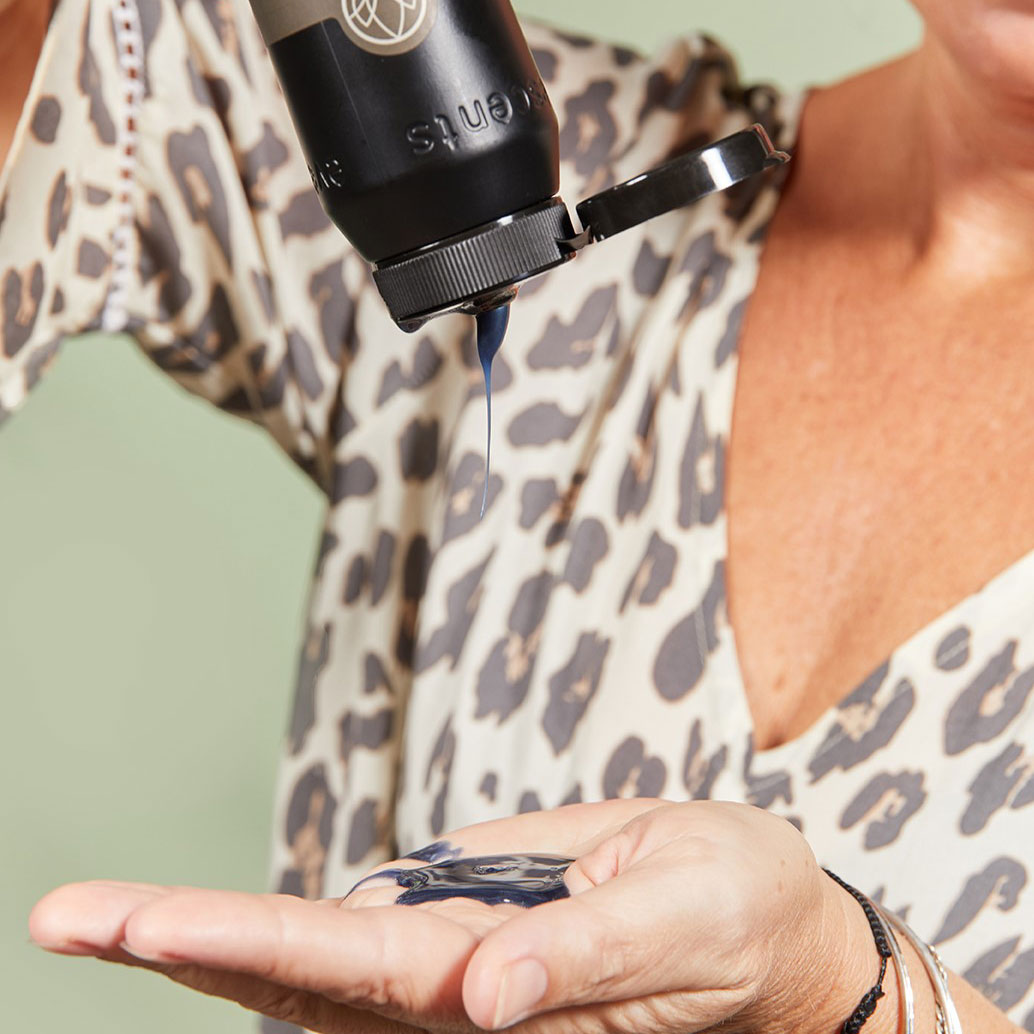 Why should I trust the process?
Haircare products that use silicones, sulphates and toxic chemicals are simply coating your hair with an artificial shine that masks the true condition of your hair. When using these products, you are starving your hair of the essential nutrients and moisture that it is longing for, and we all know that heavy, plasticky feeling that it leaves… it doesn't have to be like this!
Making the switch to EverEscents organic haircare means that you are finally allowing your hair to reap the benefits of natural ingredients such as essential oils, proteins, vitamins, fruit extracts and so much more. Not only will your hair look and feel it's absolute best, so will you. No more stressing over your hair's condition, AND you are supporting an Australian Owned and Made brand that are certified cruelty free and vegan friendly, eco and carbon friendly and entirely naturally derived.
Sources: https://www.islandblustudio.com/blogs/blog/making-the-switch-to-natural-hair-care-what-to-expect-when-detoxing