An Ethical approach to hair care
At EverEscents we believe that all businesses should be responsible for the effect their activities have on the environment. EverEscents is committed to operating a sustainable business ensuring all of our activities are in the best interests of the environment.  We always use environmentally sustainable resources and certified organic ingredients wherever technically possible and economically viable in the production of our EverEscents brand.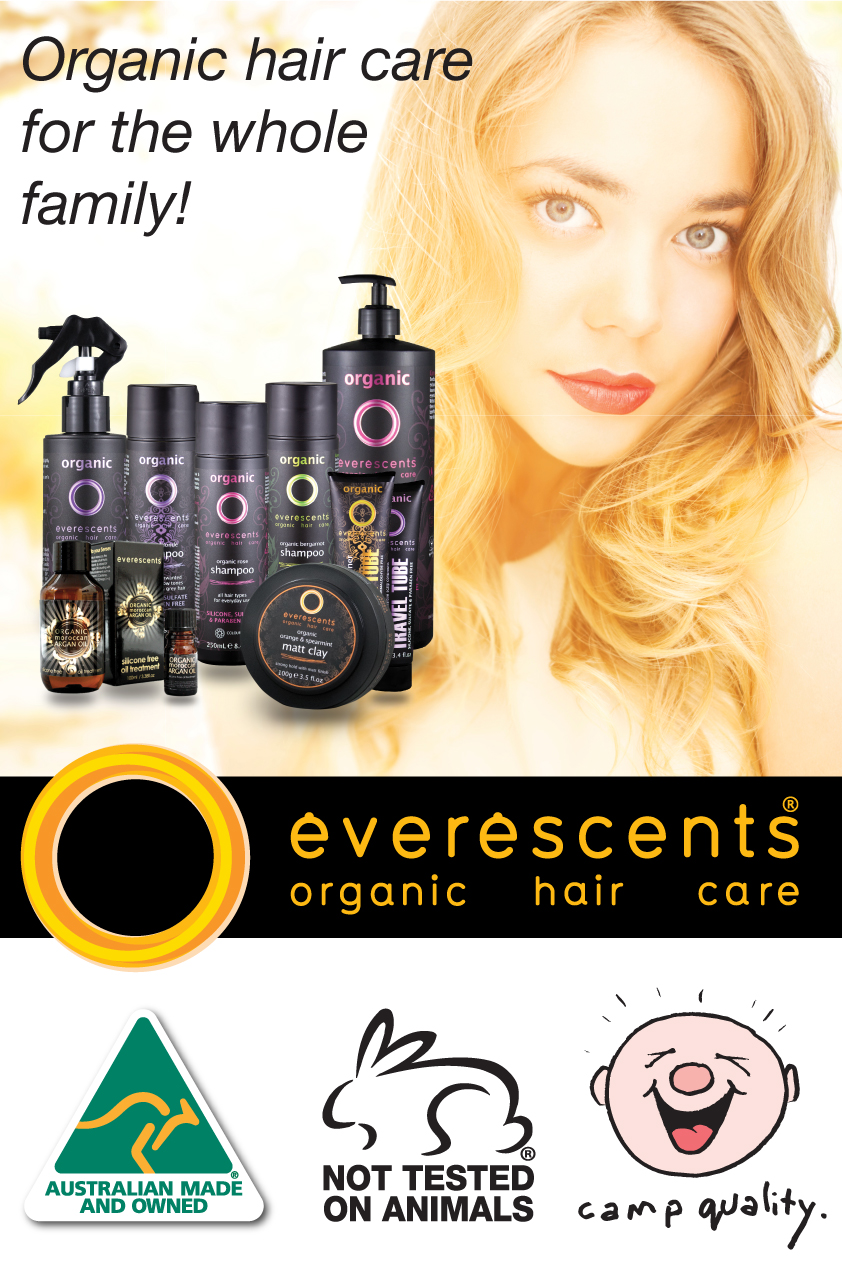 The whole team at EverEscents is committed to supporting initiatives that contribute to the economic, social and cultural growth of Australia and its communities. EverEscents will continue to choose ingredients that are responsibly harvested and trade wherever possible with Australian communities who can benefit.
Australian Trade is about purchasing and sourcing natural ingredients from Australian producers, growers and manufacturers – this includes packaging, bottles and promotional materials.
EverEscents is accredited as Australian Made and Owned and licenced to display the logo as your guarantee.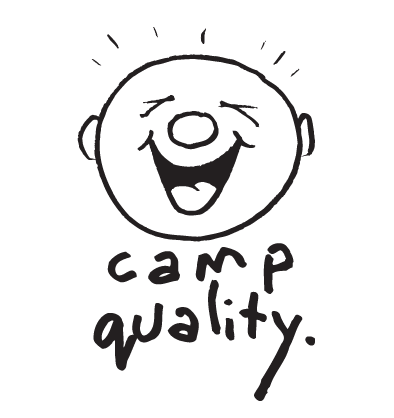 Everybody should take our health and the health of future generations seriously. To support this campaign EverEscents donates 5cents from every product sold to Camp Quality, an Australian organisation that helps famalies that have children living with Cancer. EverEscents are also aiming to work very closely with many other charities such as The Cancer Council Australia, National Breast Cancer Foundation and the Starlight Children's Foundation Australia.  To see more about Camp Quality please go to  www.campquality.org.au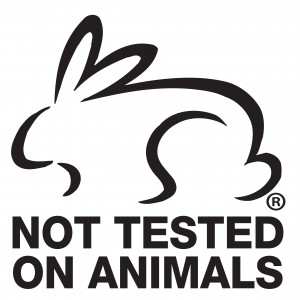 We are proud to announce that EverEscents Organic Hair Care was recently accredited cruelty free by the independent Australian body called Choose Cruelty Free. You can check them out at www.choosecrueltyfree.org.au.
EverEscents is completely against the testing of cosmetic products and ingredients on animals. We do not and will never test our products or ingredients on animals, nor will we ever commission others to do so. EverEscents will continue to campaign until there is a world-wide ban on testing cosmetic products and ingredients on animals.
The EverEscents philosophy is to offer a high quality professional range of hair care products that are made with Organic ingredients whilst all business practices are conducted with the utmost respect for the environment and all those that live within it.  We hope that you enjoy our products and know that you are also doing your part to purchase responsibly.
Australian Made, Cruelty Free, eco friendly, Ethical, EverEscents, natural, organic, Organic Hair Care, Organic Haircare