THE ORANGUTAN PROJECT
Imagine this: You're in the heart of one of the oldest rainforests in the world, the Bornean Jungle. A female orangutan is peering down from high in the trees. Her infant picks out a berry and aims it straight for your head. You make a note: good reflexes, good food choices, inquisitive but cautious – excellent survival traits. This infant may not appreciate it yet, but she just tossed a berry at someone very important. Someone who is going to help save her species. 
The Orangutan Project are a group of passionate people, dedicated to saving the species from extinction. The organisation is led by an experienced team of wildlife experts who have been working for over 20 years to protect orangutans. Together the corporation, staff, partners and the community are working to protect these critically endangered animals. 
Leif Cocks, Founder and President of The Orangutan Project, is a primatologist and former zookeeper with a Master's of Science studying orangutans. He led the project to re-introduce the first zoo-born orangutan into the wild and in 1998 & founded The Orangutan Project to secure the survival of critically endangered orangutans in their natural habitat. 
The Orangutan Project has since contributed more than $20 million to orangutan conservation and has established a holistic approach to conservation that encompasses legally protecting forests; securing, restoring and patrolling forests; rescuing, rehabilitating and releasing ex-captive orangutans; and educating and empowering local communities and indigenous people.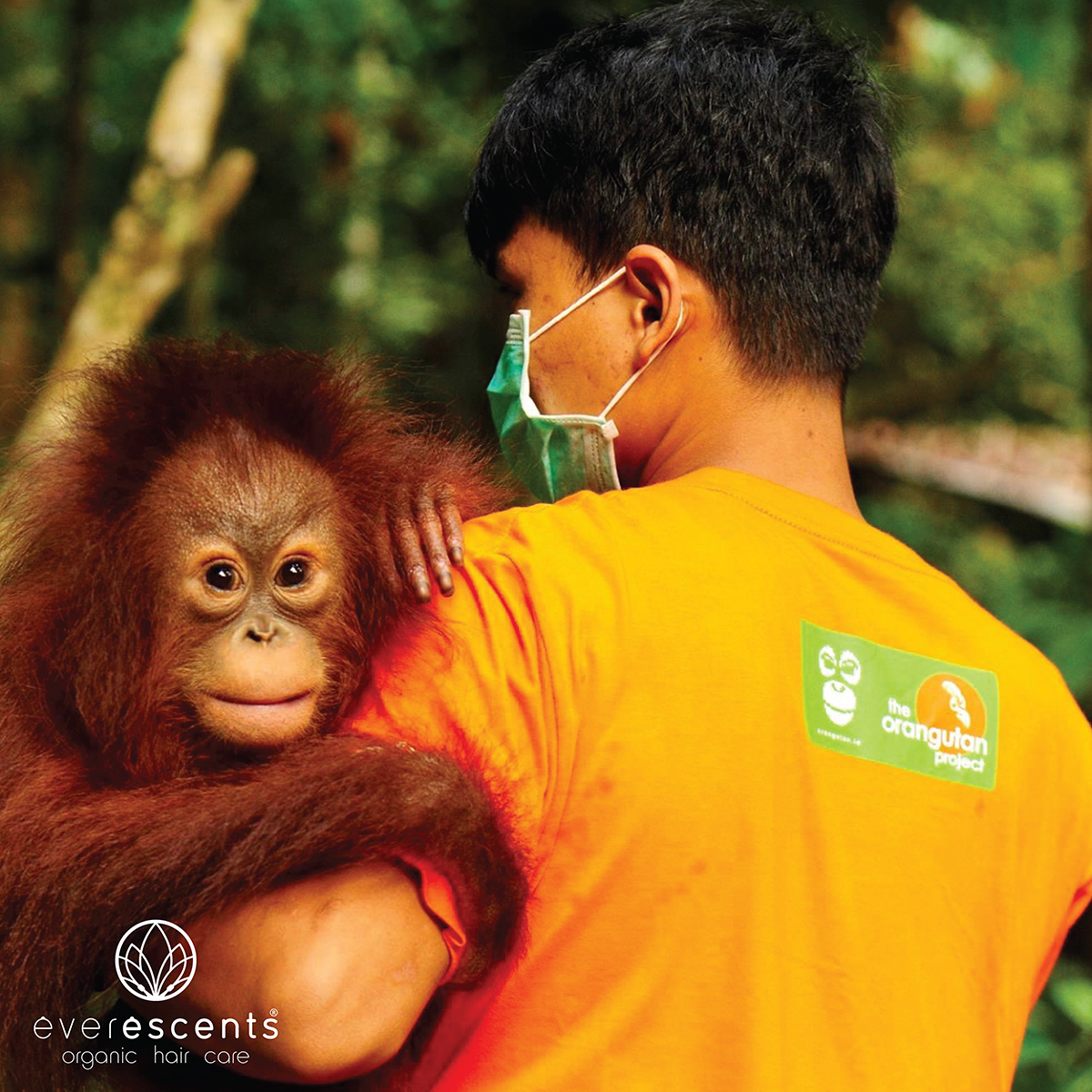 There are many ways to get involved and make a difference to Orangutans and the forests they call home including the Orangutan Adoption Program. When TOP rescues stolen, displaced and injured orangutans often they are very young and have witnessed the brutal killings of their mothers before being sold on the illegal pet trade. 
These young orangutans are kept in horrific conditions and when they are found they are often highly traumatised, malnourished and sick. Once they are rescued, the vulnerable orphans undergo a full medical check and quarantine period – many requiring 24 hour care, nurturing and milk feeds. 
After the young have completed their quarantine period, they will take part in forest school where they will develop the skills they need for release into the forest. This schooling can take many years and is very expensive however when you see the orangutan return to their natural habitat you cannot help but feel your heart fill with warmth. The Adoption Program helps orphaned orangutan regain their strength, hope and freedom. The Orangutan Project ensure you are kept up to date with emails & photographs to follow that little one's journey. 
Not only do The Orangutan Project rescue orphans but they also work in conjunction with Indonesian partners, Oran Utan Republik Foundation (OURF) offering the opportunity to support the planting and maintenance of trees in Sumatra through an Adopt-a-Tree program. These trees contribute towards the reforestation of land adjacent to orangutan habitat. Trees help to produce oxygen and thus reduce the impact of man-made CO2 emissions.  These trees also provide the incredible dense habitat for wildlife, food for both humans and animals, and help to improve the fertility of soil.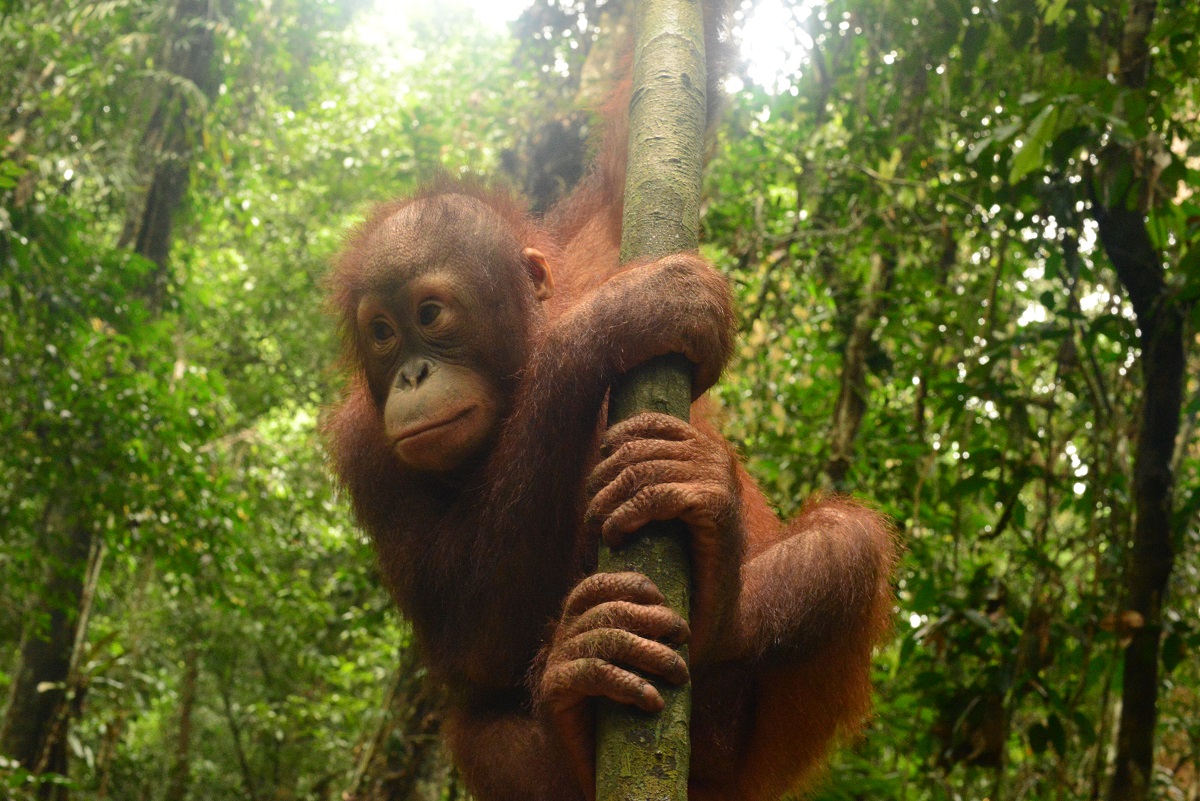 The Indonesian Forestry Department had given permission for 100 hectares of trees to be planted on the destroyed land next to the Gunung Leuser National Park. 
The Orangutan Project are accepting donations for this project in the form of tree adoptions. These can be either once off or annual contributions which the donor will receive a certificate & thank you letter from the Oran Utan Republik Foundation. 
There are many more incredible projects that the wonderful Orangutan Project are leading within South East Asia and are encouraging education around the globe. Please head to https://www.orangutan.org.au/ to find out more.