Our Salon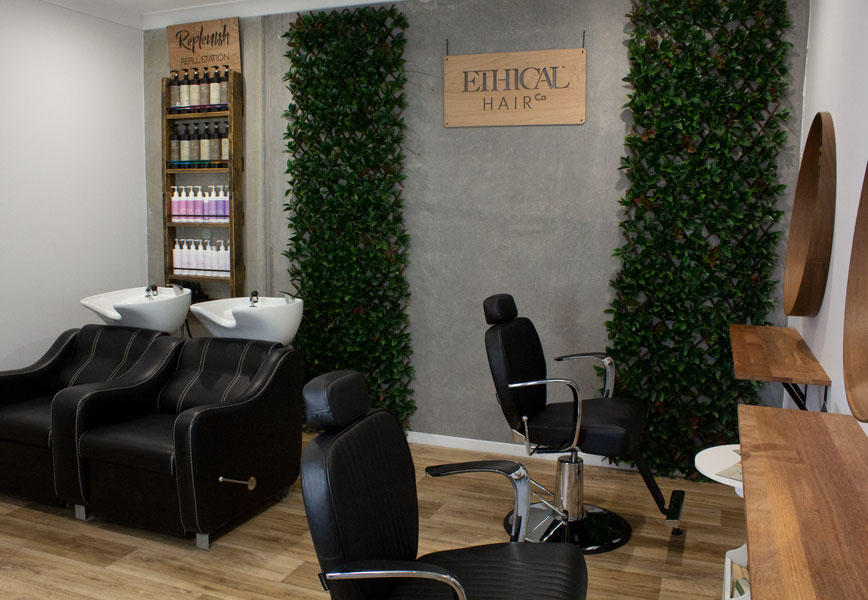 Situated within the Ethical Brand Co Head Office at Coolum Beach on the beautiful Sunshine Coast. Our boutique curl salon offers bespoke, one-on-one appointments catering to all curly hair needs.
 Our accomplished, in-house Curl Specialist Nathalie offers many years of curly hair and industry experience and shares her knowledge with genuine passion.
 The Ethical Hair Co philosophy is to embrace your best, natural self and to create simple, effective and personalised solutions to all curly hair goals and needs.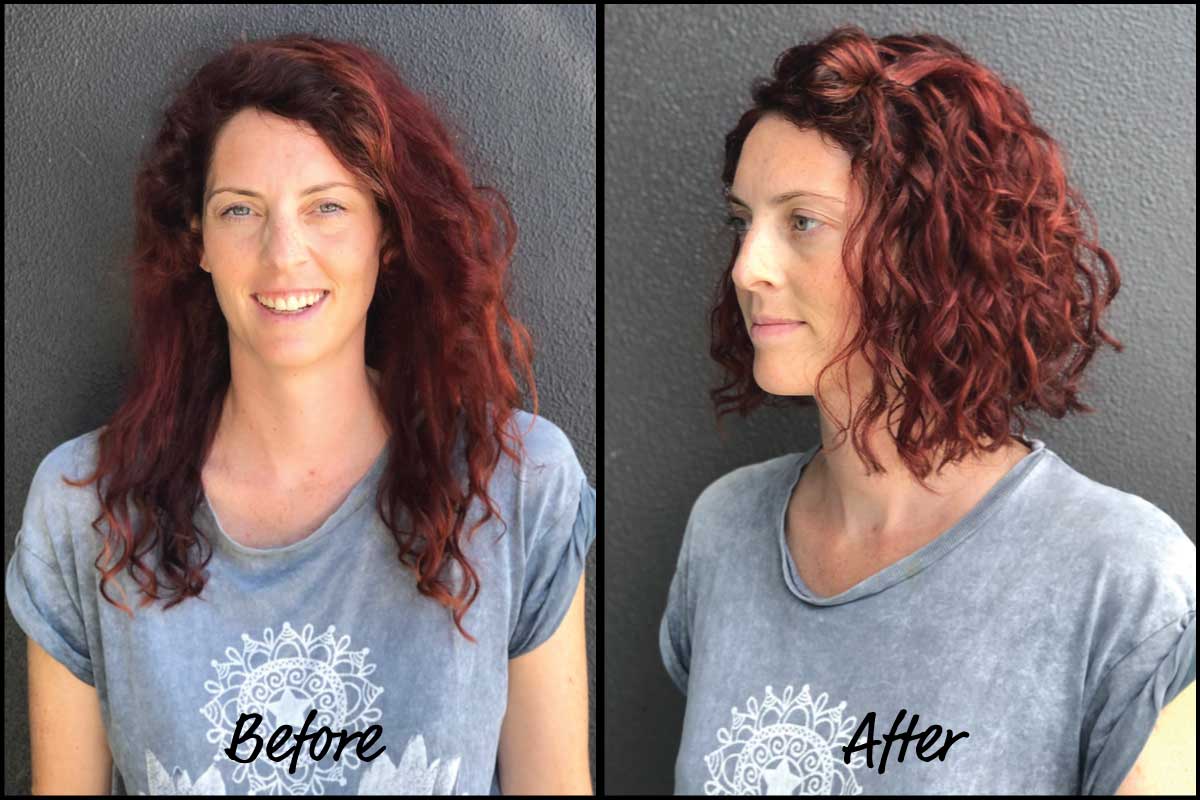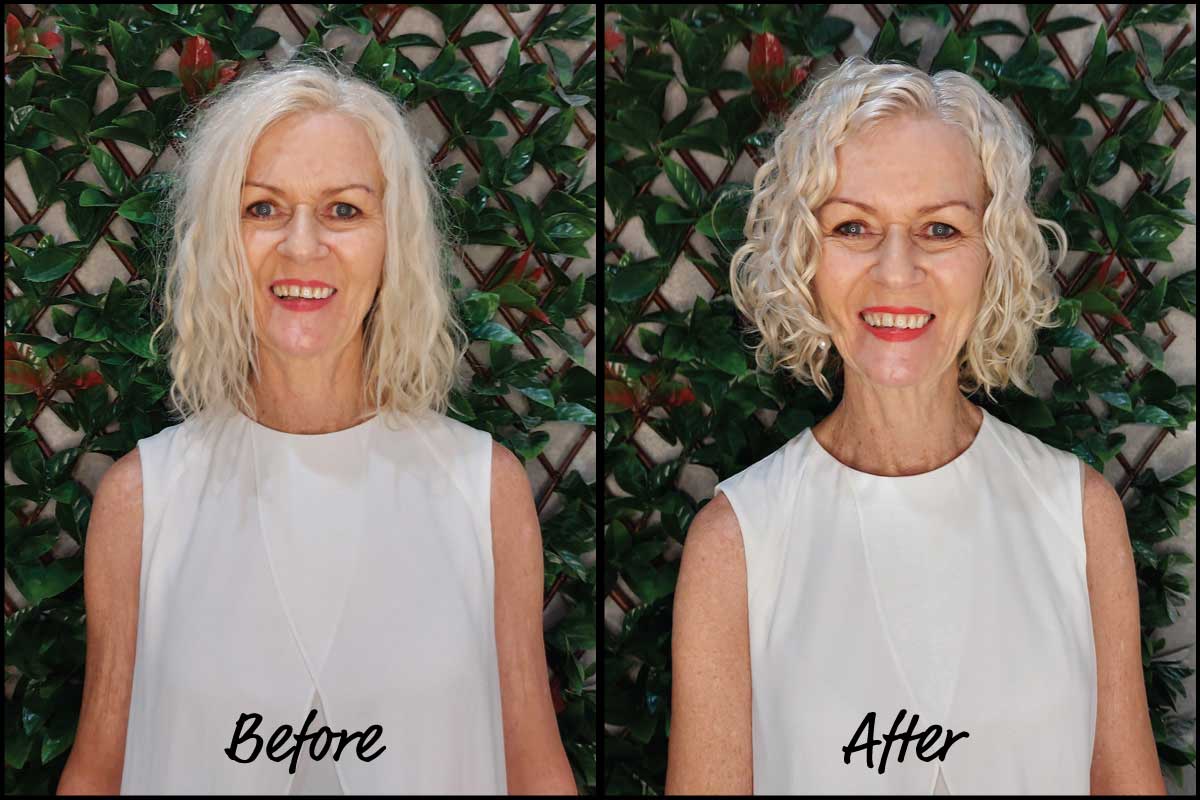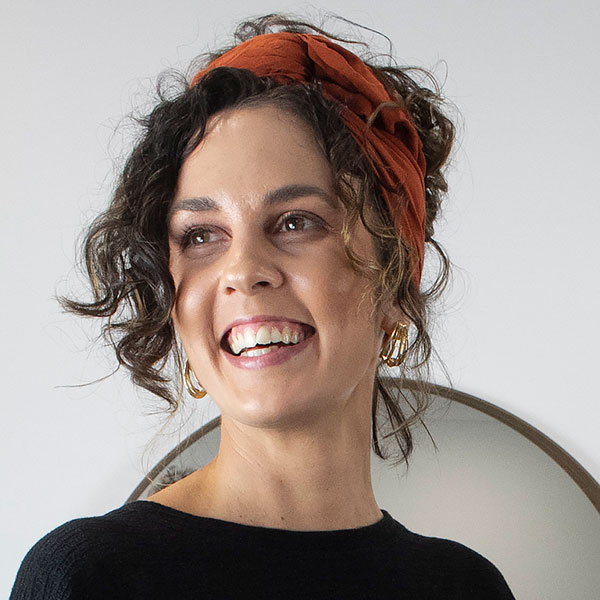 Nathalie Darne
Nat is one of the founding pioneers of the Clever Curl brand and is the driving force behind Clever Curl's passion for helping everyday people feel empowered and beautiful.
Nat has worked as a hairstylist and product designer for over 15 years and brings a dedicated, open minded approach to her craft.
Nathalie has also begun her journey into creating a safe space for hairdressers to grow and learn about all things curly, this space is designed for stylists to expand their creative thinking so they can service their own beautiful curly clientele.
Nathalie is our go-to-girl when it comes to the Clever Curl products range and is admired for her refreshing clarity and no-nonsense approach.
Our books are closed until further notice.
For recommendations on Curl Specialists on the Sunshine Coast, please contact Head Office on 1300 856 744 and one of our friendly staff members will be happy to assist you.