Our Salon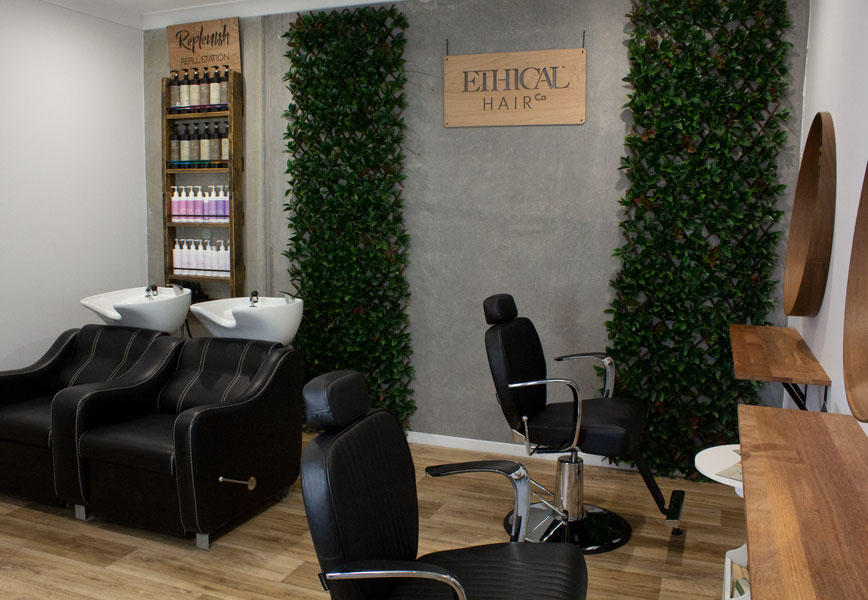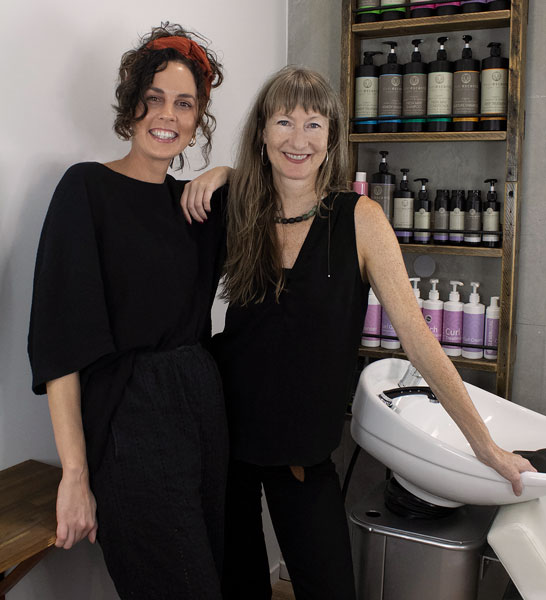 Situated in our Ethical Brand Co Head Office on the beautiful Sunshine Coast, our boutique salon offers bespoke, one-on-one appointments catering to all curly hair needs.
Our accomplished, in-house Curl Specialists Nat and Christine offer many years of curly hair and industry experience between them and share their cutting, styling and product knowledge with genuine passion.
The Ethical Hair Co philosophy is to embrace your best, natural self and to create simple, effective and personalised solutions to all curly hair goals and needs.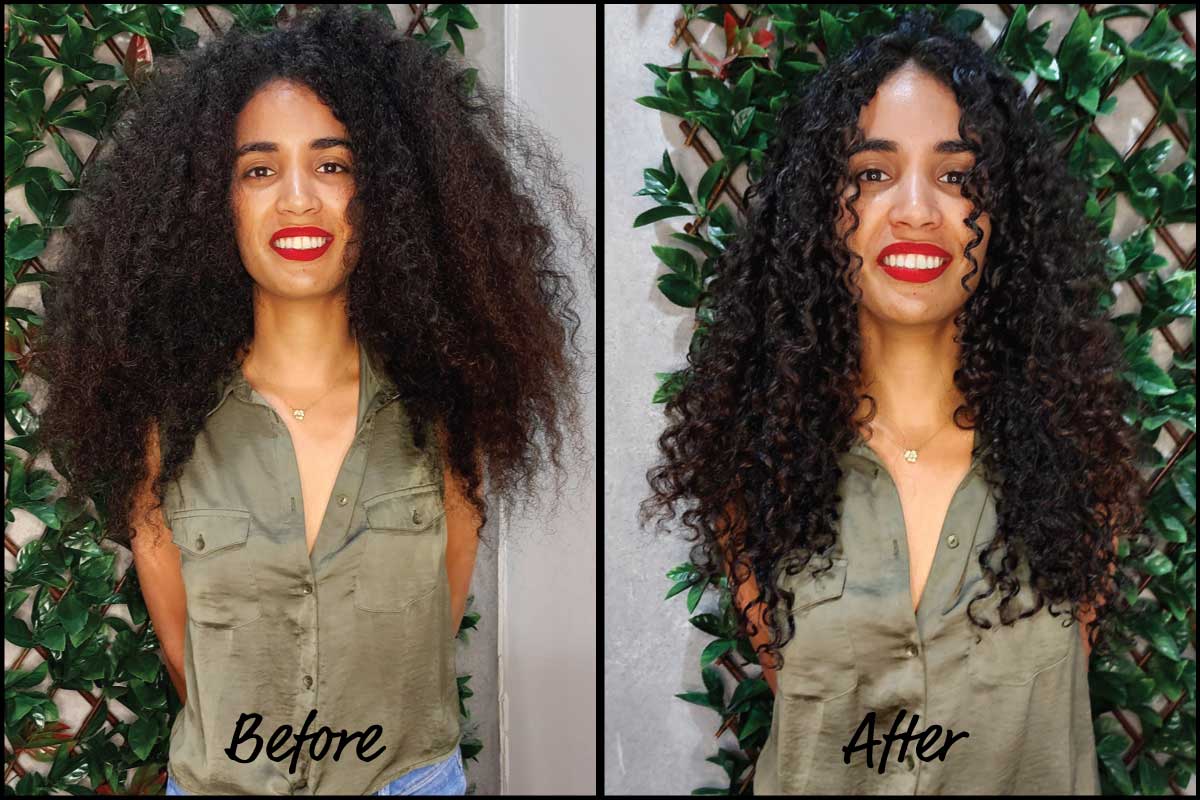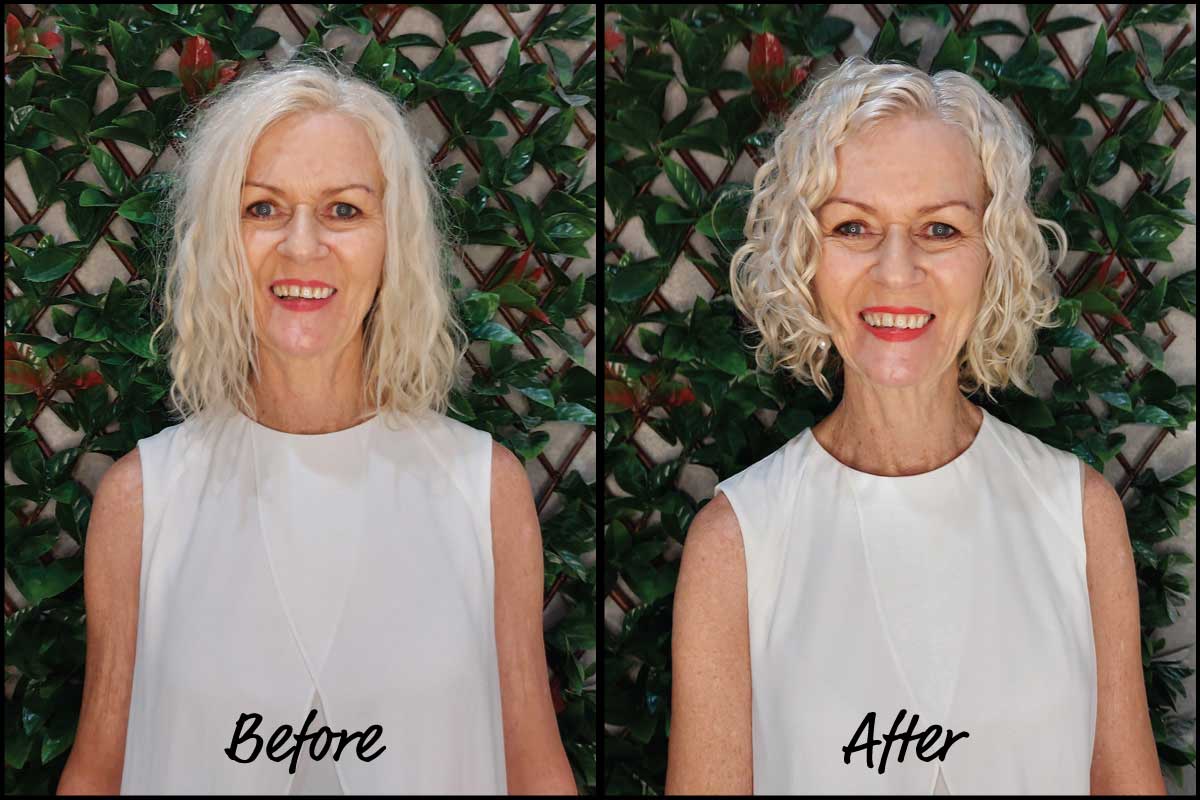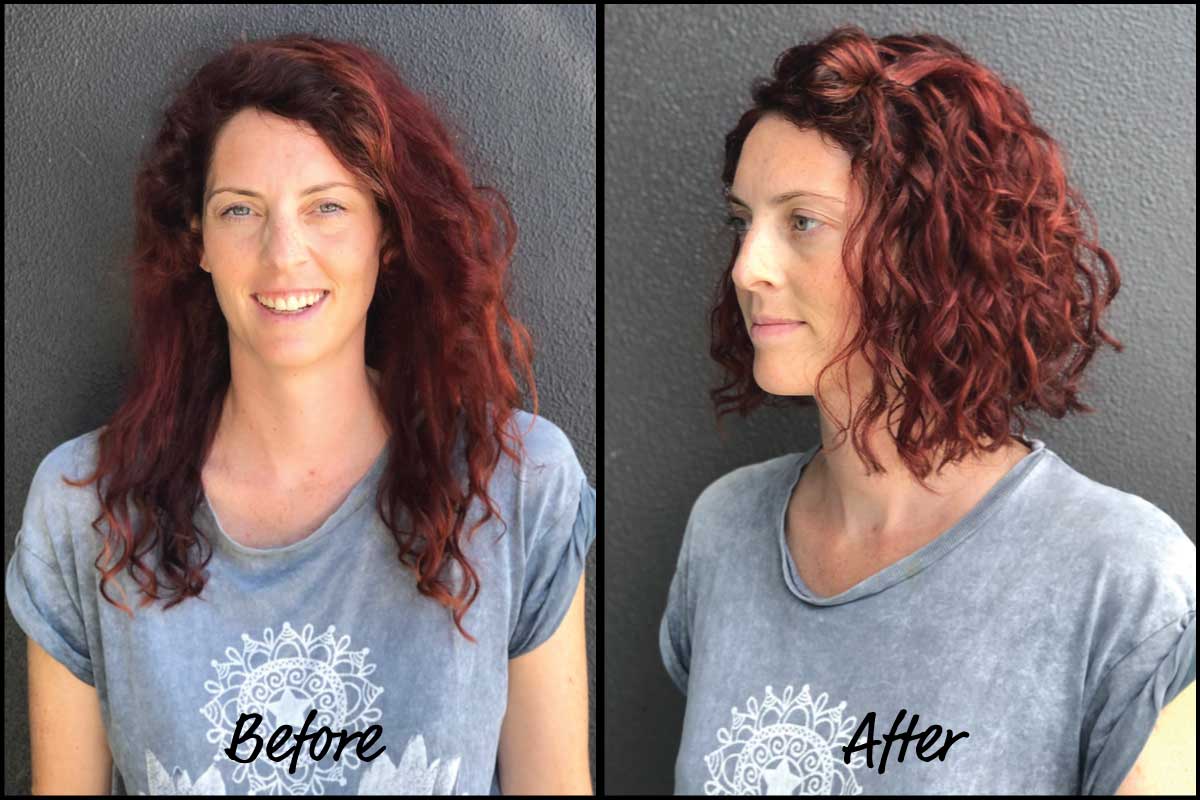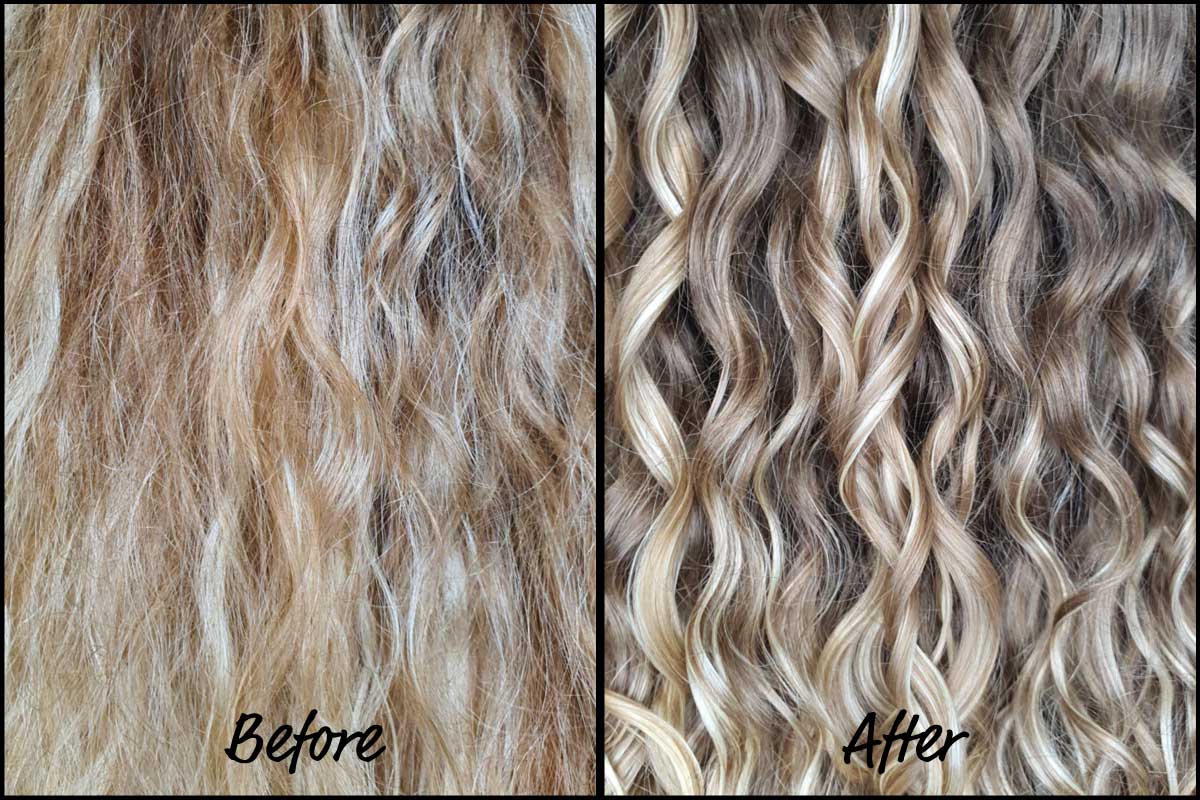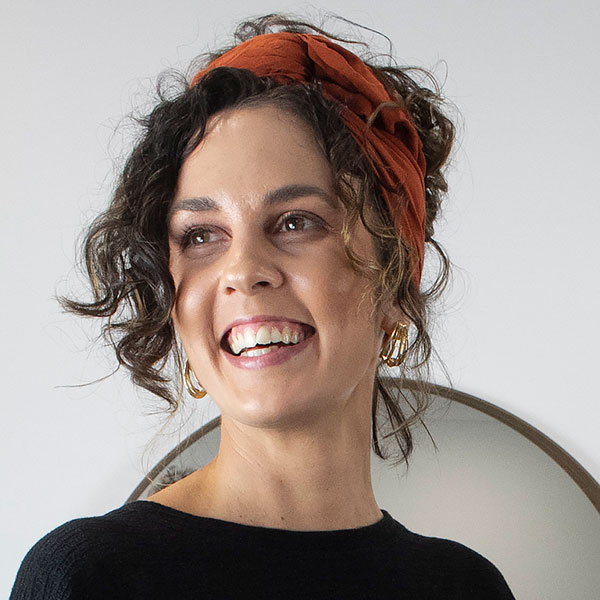 Nathalie Darne
Nat is one of the founding pioneers of the Clever Curl brand and is the driving force behind Clever Curl's passion for helping everyday people feel empowered and beautiful.
Nat has worked as a hairstylist and product designer for over 15 years and brings a dedicated, open minded approach to her craft.
Nathalie has also begun her journey into creating a safe space for hairdressers to grow and learn about all things curly, this space is designed for stylists to expand their creative thinking so they can service their own beautiful curly clientele.
Nathalie is our go-to-girl when it comes to the Clever Curl products range and is admired for her refreshing clarity and no-nonsense approach.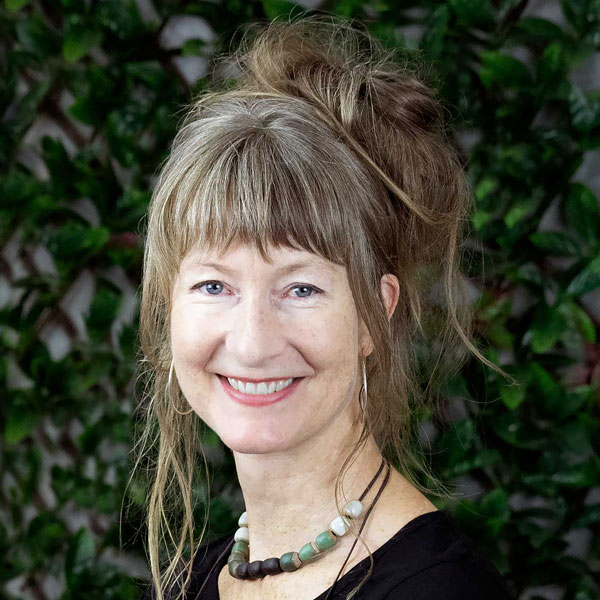 Christine Pike
London trained Christine has travelled through the hair industry for more than 25 years and draws on a background in visual arts, shiatsu and permaculture creating a holistic approach to hair and wellbeing.
Throughout her career, Christine has gravitated towards salons embracing a more organic, sustainable ethos and has also enjoyed working in the film and TV world of hair and wigs.
Christine has travelled to New York to learn about dry cutting techniques and styling naturally textured/curly hair at the renowned Deva Curl Academy and has continued to diversify and develop these skills while working in Melbourne. Christine is now happily calling Queensland home and cutting back on air miles!
Passionate about embracing your natural best self, celebrating uniqueness and working creatively with each individual to achieve their best hair goals; Christine offers advice that keeps haircare simple, fun and easy to manage.
Christine is an expert when it comes to the EverEscents range, essential oils and organic alternatives, and as a trained Shiatsu Practitioner, brings an extra something special to her clients' salon experience.

To make an appointment with Nat or Christine at our Coolum Beach Salon,
please phone 1300 856 744