Organic Lavender Pure Essential Oil
Organic Lavender Pure Essential Oil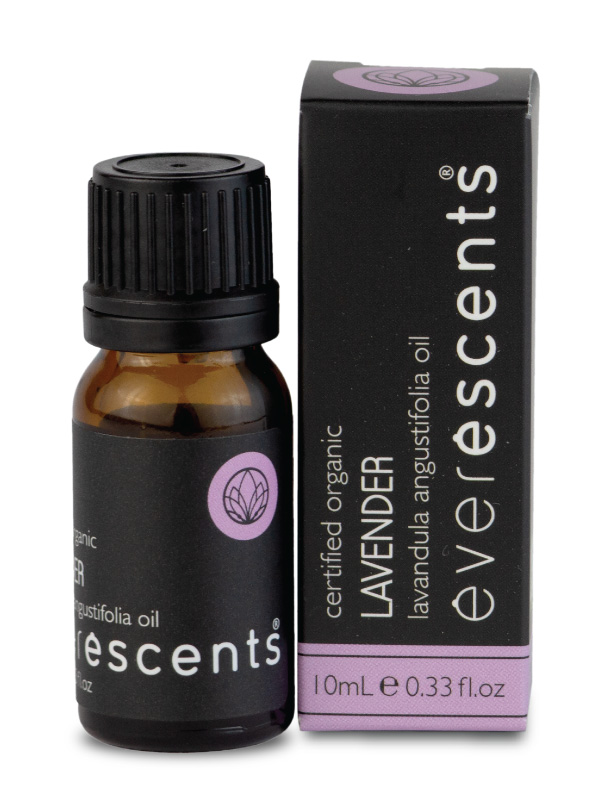 Organic Lavender Pure Essential Oil
LAVANDULA ANGUSTIFOLIA OIL

Lavender is one of the most well-known and used Essential Oils. Lavender Oil is loved for its relaxing, calming and sedative properties, and the benefits and applications are endless.
Benefits
Lavender Oil is loved and used for cosmetic, medicinal and aromatic purposes. The Oil is known for its calming and soothing properties and may alleviate symptoms of insomnia, stress, anxiety and tension. It is known to be antiseptic, anti-inflammatory and anti-fungal; which, in skin and scalp care, can sooth dry and irritated areas. Lavender Oil's relaxing properties may also help to relieve respiratory conditions.
Emotional Benefits
The Oil of Communication
Positive Properties: Open communication, relaxed, heard, calm, confidence
Uses
Diffusion: add a few drops to your diffuser for a calm and uplifting scent.
Topical: dilute with a carrier oil (almond, coconut, jojoba) before applying to skin.
Other: Pop 1–2 drops onto your pillowcase, or to soles of feet before bed, to enhance sleep quality. Add to water for a spray-bottle solution suitable for diffusing in areas that require a freshen-up.
Add a few drops to EverEscents fragrance-free shampoo, conditioner or treatment.
Blends well with: Peppermint, Rosemary, Patchouli, Lemongrass and Cinnamon Essential Oils.

Origins
The Oil extracted from the lavender plant –– botanical name: Lavandula angustifolia –– is arguably the most popular of all the essential oils. Lavender Oil's applications are vast. Since its emergence, it has been widely used to promote calm, balance and relaxation.
Caution
Keep out of reach of children. Store below 30°C. Not for internal use.
"This statement has not been reviewed or approved by The Therapeutic Goods Administration (TGA) or any other regulatory body. This product is not intended to diagnose, treat, cure or prevent disease or illness".