THE BENEFITS OF ORGANIC LEMONGRASS FOR HAIR
Lemongrass (Cymbopogon citratus or Cymbopogon flexuosus) is a tall grassy plant that grows in warm, tropical climates. Native to islands in South East Asia, it is a commonly used cooking ingredient in Thai, Indian, and Chinese cuisine and is often brewed as a tea.
With its fresh, citrusy scent, lemongrass essential oil is often used in aromatherapy and for its many health and beauty benefits.
In aromatherapy, lemongrass essential oil can be used to reduce inflammation, relieve headaches, and ease indigestion. Inhaling the scent of the oil or using the oil topically (mixed into carrier oils, body oil, and hair and skin products) is said to offer a variety of benefits.
 One of the main components of lemongrass essential oil is citral, a compound found to act as an antimicrobial (a substance that destroys or suppresses the growth of microorganisms, including bacteria and fungi). Lemongrass essential oil also contains limonene, a compound scientifically shown to reduce inflammation and kill bacteria.
HEALTH BENEFITS
Several chemical components of Lemongrass have been found to have anti-inflammatory, analgesic, antimicrobial, antiviral, antioxidant, antidepressant, and sedative qualities.
Research suggests that lemongrass essential oil may be useful for the following conditions:
Bloating
Drinking lemongrass tea is said to have diuretic effects, meaning it can stimulate the kidneys to release more fluid that usual and relieve excess fluid retention.
Oral Health
In many countries where lemongrass grows natively, people often chew on the stalks of the lemongrass plant as a way to improve dental health and keep the mouth clean.
Preventing Infection
Some studies have suggested that lemongrass may possess infection-preventing capabilities, and the herb has been known to reduce the incidence of thrush and fungal infection in those with weakened immune systems.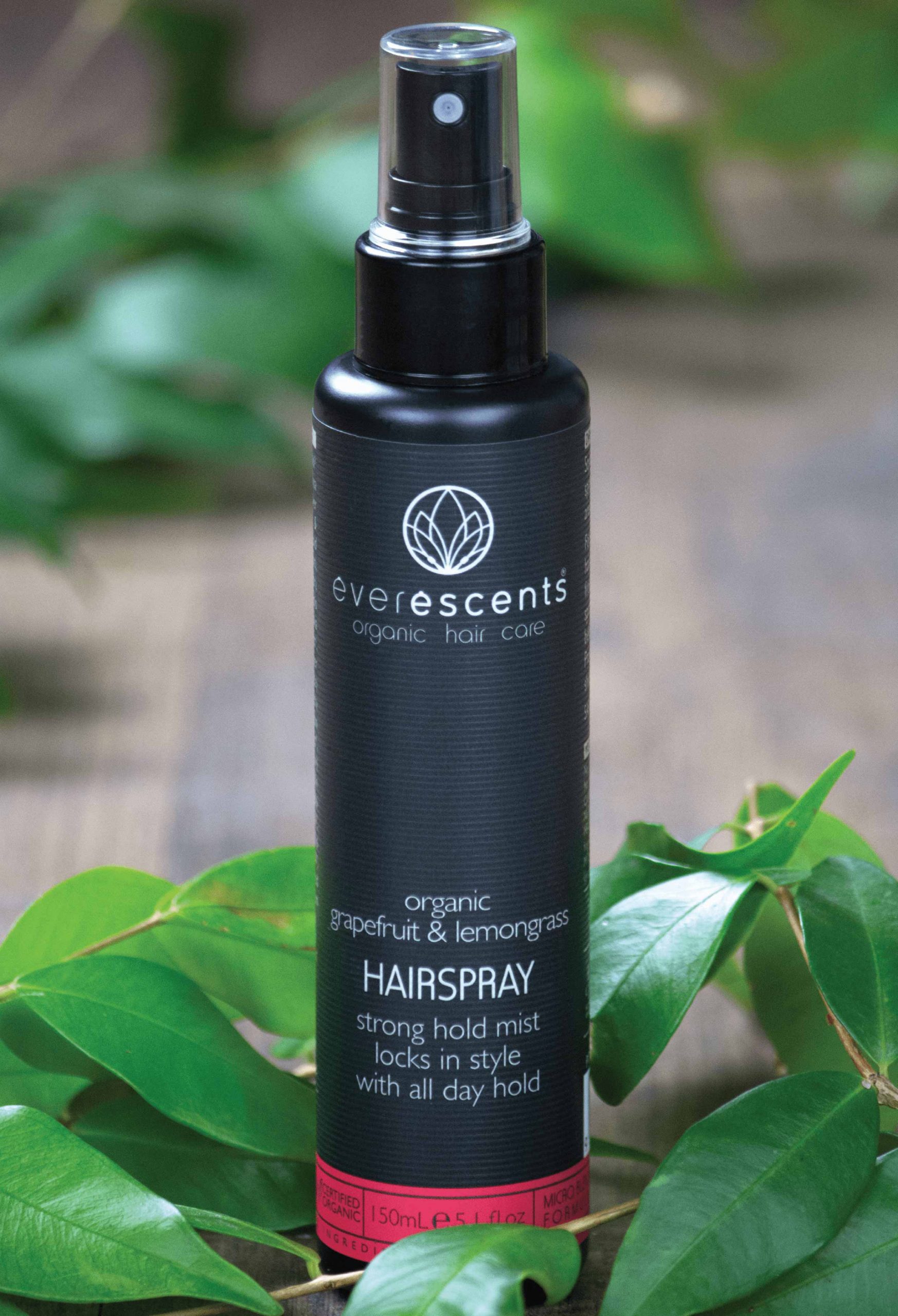 THE BENEFITS OF LEMONGRASS FOR HAIR AND SCALP
Lemongrass is packed with vitamin A and C and works hard to keep your skin and hair glossy. Additionally, it also has powerful astringent properties which help to minimise pores for flawless skin as well as keep oil levels balanced. Some other added benefits of Lemongrass for hair and scalp include:
Treats Dandruff
Studies have found that the antimicrobial and anti-inflammatory properties in lemongrass essential oil may help to significantly reduce the symptoms of dandruff and other scalp conditions.
Alleviates Oily Hair and Scalp
 Lemongrass is a popular ingredient in shampoo and other hair products to help combat excessively oily hair and scalp and aids in reducing the production of excess oil on the hair and scalp while also adding a healthy lustre and shine.
Lemongrass also teams very well with other organic essential oils such as bergamot, lavender, rosemary, and tea tree just to name a few.
Strengthens Hair Follicles
Lemongrass is also known to strengthen hair follicles which helps fight hair loss.
A rich source of iron, Lemongrass assists in treating conditions such as anaemia or other iron deficiencies which can lead to hair loss.
EVERESCENTS ORGANIC GRAPEFRUIT AND LEMONGRASS HAIRSPRAY
The EverEscents Organic Hair Care range of Organic shampoo, conditioner, treatments and styling products contain the highest quality pure Australian Certified Organic ingredients and essential oils and does not contain and harmful or toxic ingredients.
The EverEscents Organic Grapefruit and Lemongrass Hairspray contains 76.50% Certified Organic ingredients and 99.70% Naturally derived ingredients. The EverEscents Organic Hair Spray provides a strong hold and long-lasting shine, perfect for setting up styles. EverEscents Organic Hairspray is safe for use on all coloured and natural hair and is packaged in a convenient and eco-friendly non-aerosol spray bottle.