A new era in High Performance Organic Hair Care. It's beyond hair care…It's the way of the future!
EverEscents Organic Hair Care – treat yourself to the exclusive all natural and organic hair care collection attracting rave reviews from across Australia and the world. EverEscents is dedicated SOLELY to high performance professional organic and natural hair care.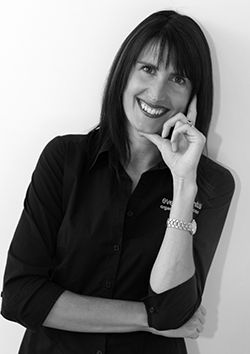 "There is no substitute for lush, healthy and shiny hair. I am proud to say that our hair care collection contains the finest plant based and Certified Organic ingredients available. We are so excited about these products and I am sure that you absolutely love them too!".
Julia Charters – General Manager
EverEscents Organic Hair Care is Australia's own professional quality organic hair care company.
Certified Australian owned & made (even the bottles & labels!).

Accredited Cruelty Free with no testing on animals.

All products manufactured in a Certified Organic factory in Australia.

Exclusively sold in professional Hairdressing Salons and selected Day Spas.
The EverEscents collection
This website showcases the EverEscents range of professional Organic hair care. Through years of extensive research in conjunction with world class hairdressers, highly respected cosmetic scientists and the natural health care industry, EverEscents Organic Hair Care has formulated the range. It is an amazing collection of high performance organic hair care products that are revolutionising the way we see natural hair care. The whole collection smells great, is great for you, enhances the manageability of your hair and is full of natural goodness. EverEscents is your ticket to certified organic ingredients and formulas that address your needs while also addressing your concerns.
Ask for EverEscents at your hair salon today!